We propose a possible vision, not as philosophers but as experts of the domain and knowledge of the potential and limits.
The enlightenment field of view is one of the world's most well-known philosophy, even against its misconception and dichotomy during the mid-18th century. It still highlights the relevance and principle that life is one and unique. Could we have a new era of Enlightenment without the descending terror shown in the past proposing a Changement for a greater good?
We can observe a distinct divisive way of perceiving companies' interests while sustaining a business – a trend evident during the 2015-2020 multiple events.
We will call here the problem raise in advanced companies' hidden culture as the possible shallow vision of Humanity, a concept of which AI could ultimately help with and is one of Hypa's fundamental long-run missions.
This human principle of putting in the same balance one life with another and treating someone without contextualization is a fundamental misinterpretation of equality and not to be confused with the enlightenment philosophy of giving an equal chance to everyone.
Keeping a company, thus a country competitive in a global industry is finding issues with a society which more frequently labels #ethics on any use-case or scenario.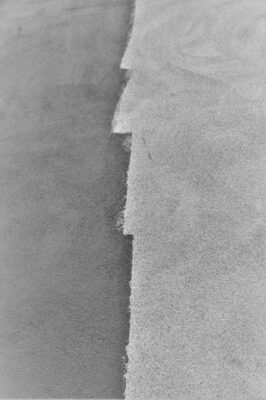 Groups against Individual Acknowledgment
There is a reason for merely being part of a group; it makes us feel stronger by eradicating the feeling of loneliness, a feeling frightening us as it is frequently annotated to "being in the wrong."
On this preemphasis, groups usually have a common goal, which becomes a common enemy in some instances. This behavior is used by influential people to turn it into the in-famous divide-and-conquer.
A strategy that has never historically been a "long-run solution" on population, which is the opposite of anything we are – our human race appeared a-parts and forced the elements to get closer to each other until now.
How could AI answer some of the fundamentals?
Information with Ground Truth is Key
We chose the industry of information and media as a demonstration, but we won't take a stance on sentimental analysis on what is Real or False information. Nevertheless, we are for rights of speech in the limits of law and against misuses of information to control a mass for interests against Humanity.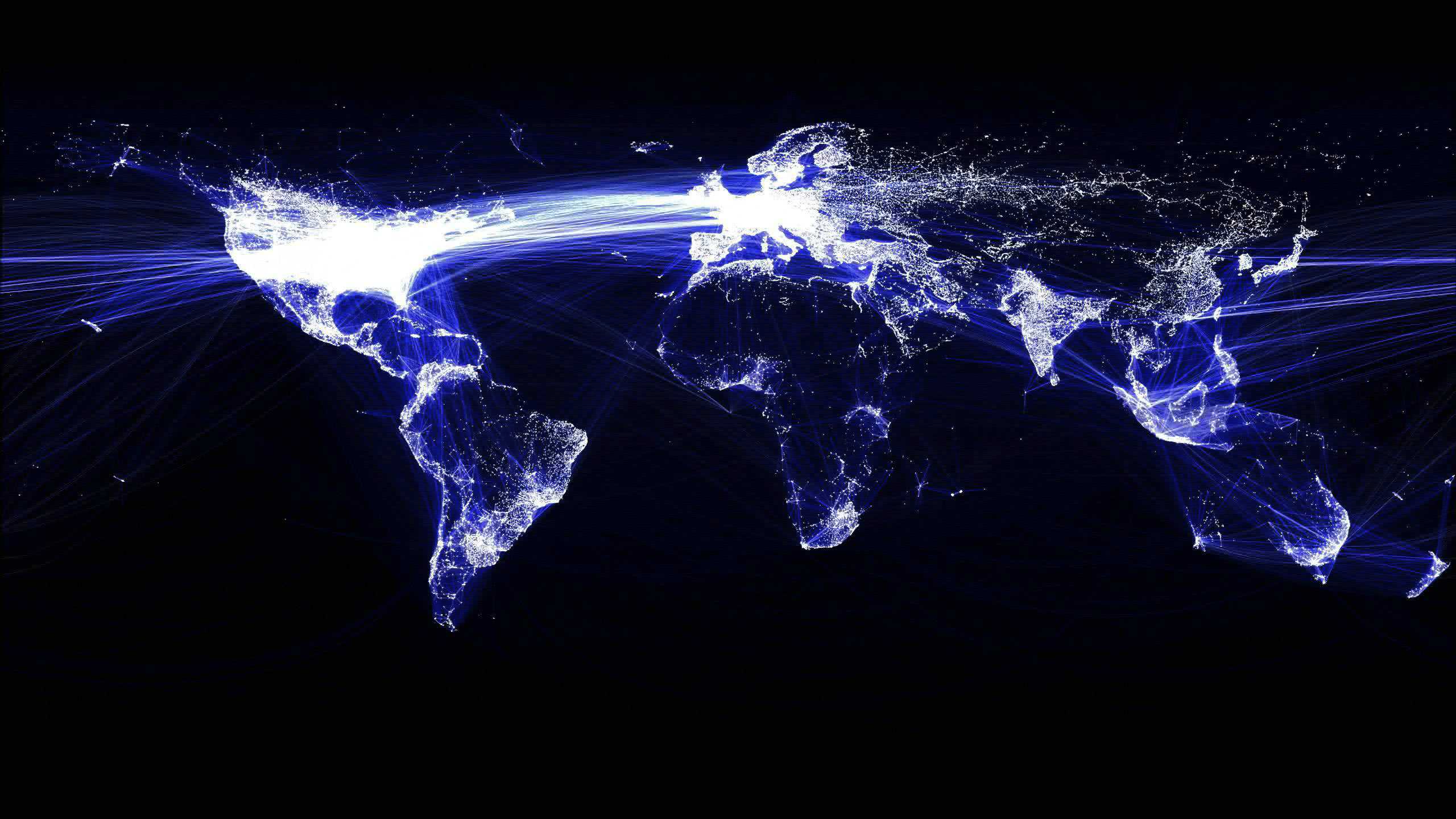 In the UK, for example, TV remains the leading and more trusted medium of information received from the public at 75% in 2019, coming down from 79% in 2018. To this, almost half of the adult population uses Facebook, Twitter, or any major social network as one of their primary sources of information regarding the news. 
Please keep in the context that it represents an average among adults with a substantial standard deviation σ between younger adults and elderly at anti-pods use of sources.
A deeper dive into the data can be found from the Ofcom Regulators 2019 Study.
It shows a cognitive will of gaining information quickly and at any time of the day at will, and it doesn't seem that this trend will go slower or backward.
A simple baseline of professional and controlled media exists around the globe, under three Guidelines.
Direct Access to Substantial Society Information

Un-categorized News from Entertainment Ads Bias
Ground Truth (GT) Transparency
Nevertheless, four main perturbing parameters are creating an exponential curve of misinformation.
Shattered dissemination across the internet
Untracked Origin(s) after Sharing
We can see that information taken from the internet is a blessing as much as a dangerous problem.
On the one hand, it allows quick diffusion of information to a vast portion of the population. Still, it can be misinterpreted in the low interest of some un-informed people.
Technics could allow us to monitor information displayed to users and easily checked with either open software, which can be proposed and integrated on either Browsers or hardcoded in Web-Apps.
With TV, it would be a much harder political and private problem to impose a solution to verify those four critical but straightforward parameters.
AI has the potential to provide clarity in Chaos and display information easily with proper agility integrating context.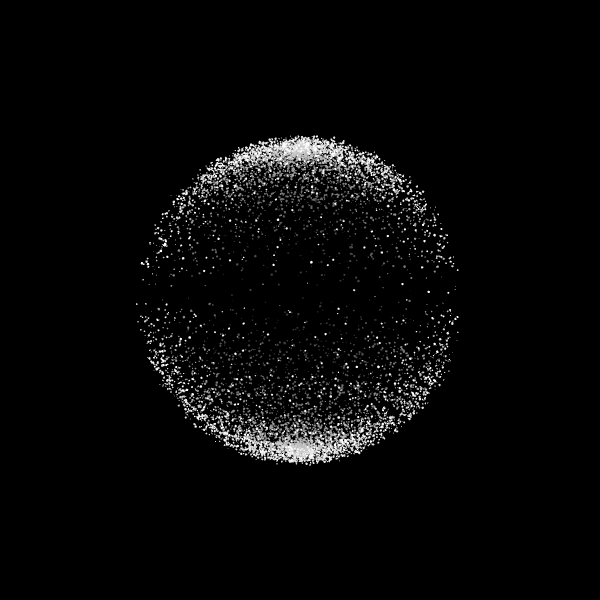 controlled chaos Protocol
Possibilities exists to provide a way to monitor and grade diffusion magnitude to avoid both harmful content and censorship – in the form of optimized Graph Theories and Natural Language Understanding, which could solve the case at an absolute scale if appropriately deployed and with the correct execution.
Everything stands on our own will of wishing for a better future for the next generations – but it won't happen without present fairness. 
It is hard to ask Humanity to recognize others when we know we do not live forever.
There is a reason why Ogmios is the first layer of HYPA AI we released. The voice is fundamental in our human and emotional interaction. It gives emphasis and can raise people towards a common good for Humanity with the sole presence of persuasive yet clear eloquence. A voice needed for progress.

Happyness while pushing progress is a need and one of the fundamental potential of AI, and it will be at the apogee of attaining Artificial General Intelligence.
THE "PRESENT" LIMITATIONS
We believe that AI won't be able to give the fundamental truth or ground truth (GT) – as human cognitive reflex would be to reject it if any axiom goes against any of our fundamental beliefs. Therefore it will require more than AI, an imaginative, interactive proposition.
"Truth is so obscure in these times, and falsehood so established, that unless we love the truth, we cannot know it."
–Blaise Pascal (1623-1662)
Subscribe To Our Newsletter