Get your Voice through the noise
"Unlike most Artificial Intelligence systems which are designed for one use-case, Hypa's AI provides today a general-purpose interface, allowing users to try it on virtually any English language task."
Finally; a real voice is given to you ;
it sounds real – it's scalable – it's real-time – it's a fully managed evolving AI
The first layer from Hypa AI deployed publicly.
You can now request access in order to integrate the API into your product, develop an entirely new application, or help us explore the strengths and limits of this technology.
Make it sound like a "human", not an echo.
If you are not technical and want to stay competitive at your scale – we are here to give you the needed edge.
Integrate Ogmios easily in your systems, our API is designed to have ground truth access with very simple steps.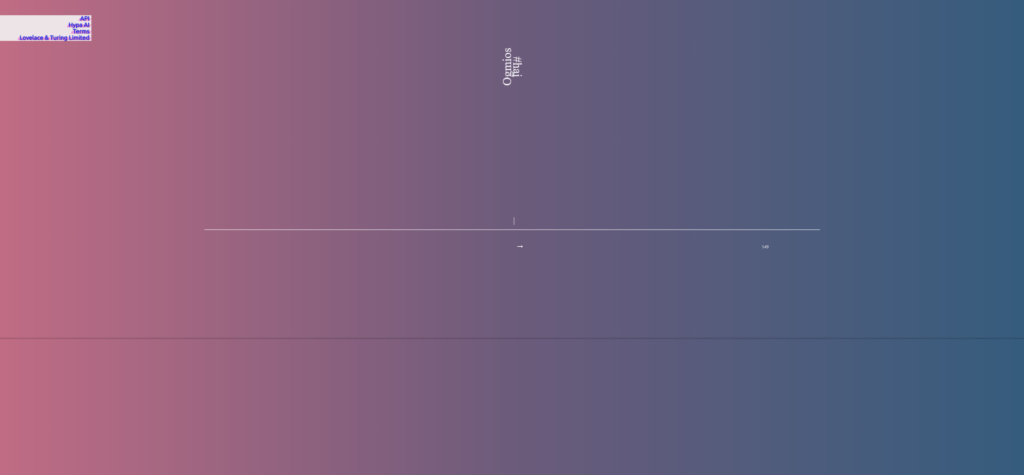 Contact us and tell us the text you would like to have as a sample with Ogmios' Voice.
Will Ogmios be available in a simple Web App interface?
It is a close target for HYPA AI to be accessible to non-technical users willing to use the power of Ogmios.
Nevertheless, L&T will not provide a Subscription-based Web App, as our role is not to become competitive to our community users.
We will still give access to a Playground to the members of the Wait-list, so don't hesitate to register!
Why is the API behind a Waiting list?
As amazing it would be to give open access to everybody to Ogmios API, we are in a testing phase with picked companies and research groups to gather first feedback and evaluate the full release.
Will L&T be open-sourcing the models?
First, commercializing the AI enables us to pursue substantial research centered in the EU and integrate the policy applied to powerful AI that we have to integrate.
Second,  we believe that the API provided will make AGI systems more accessible to smaller businesses and organizations.
Nevertheless, L&T will be open to release some of its models to academic interests in the future.
It allows us to control the flow of release of our models and control the use to avoid misuse and potentially harmful use of the AI.
How will HYPA AI mitigate harmful use and other adverse effects potentially implied in the use of its APIs?
L&T follows the well-applied rules and guidelines for the AI for Good and AI for Humanity models, beyond Ethical AI, it is a constant watch out we operate actively against the abuse of massively advanced Artificial Intelligence.
Our investment goes deeply in making AI available for all and foremost for the protection of each interest. To apply an objective point of view, we follow a protocolled set-up to shortlist potential harmful situations derived from the API's access.
For the first Waitinglist users, the people behind the request have to take personal liability on not using the AI for evil intents.
We also recommend reading the European AI Alliance Guidelines.